COLLAB YOYO FERRO + ALEX FERROR (PACK OF 2 PRINTS)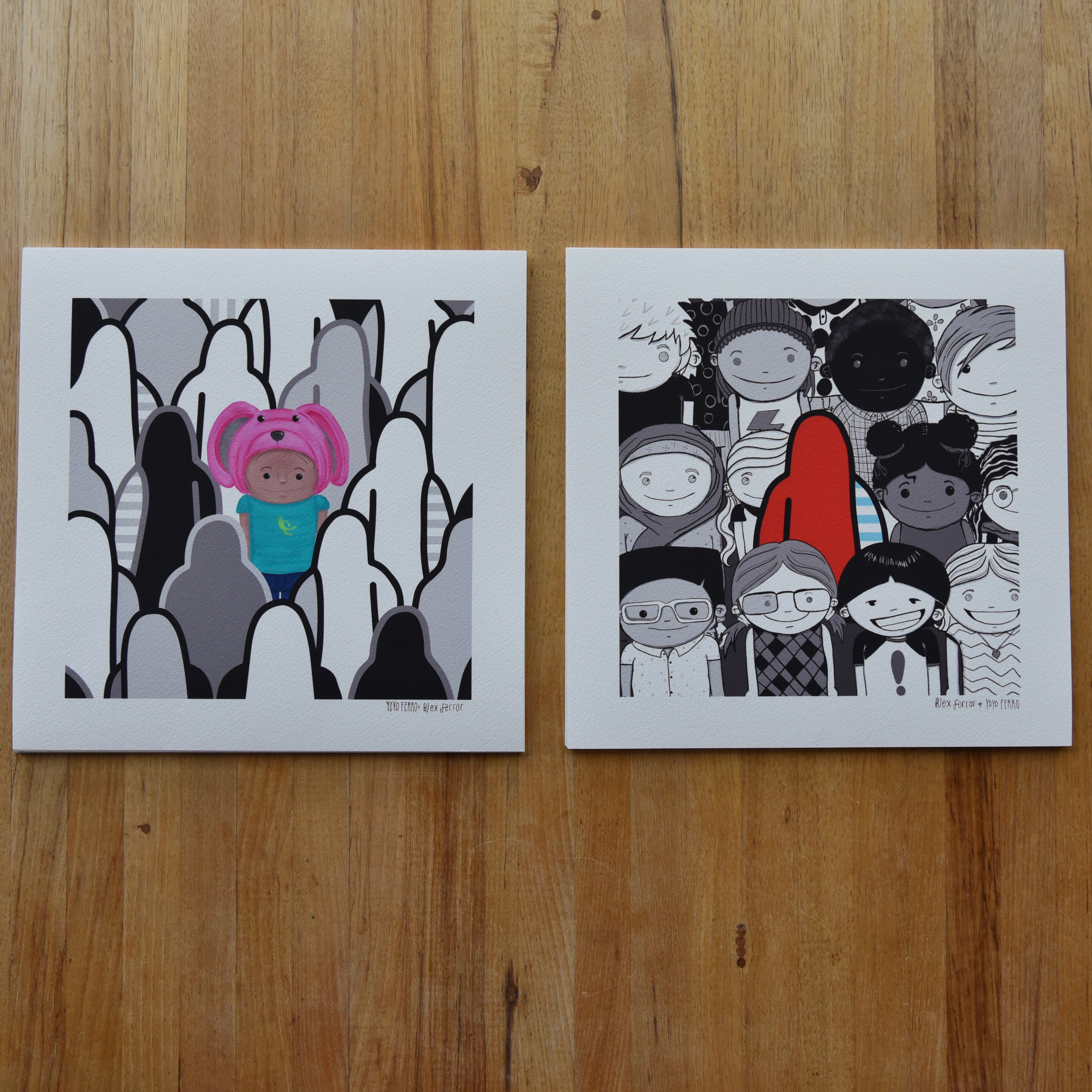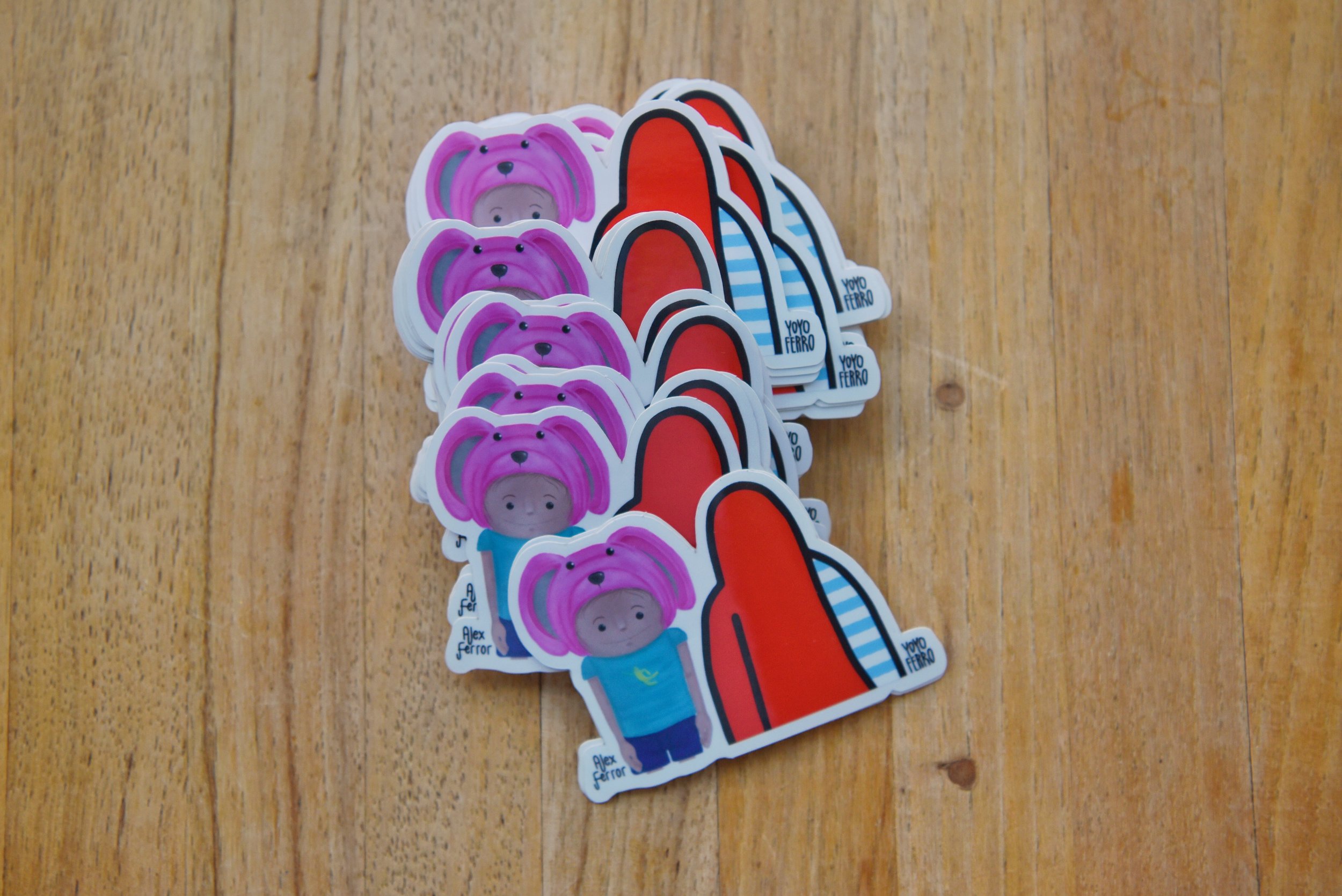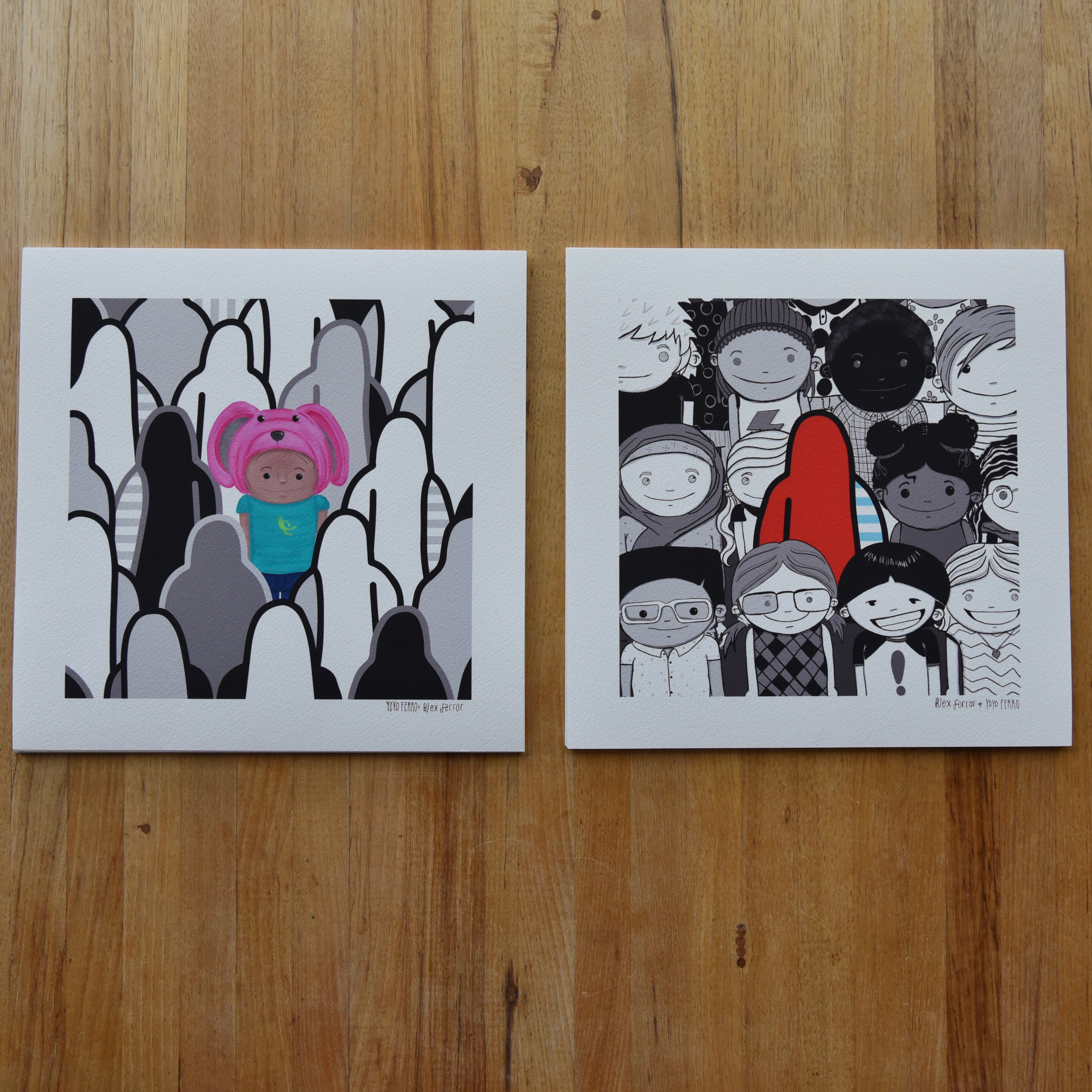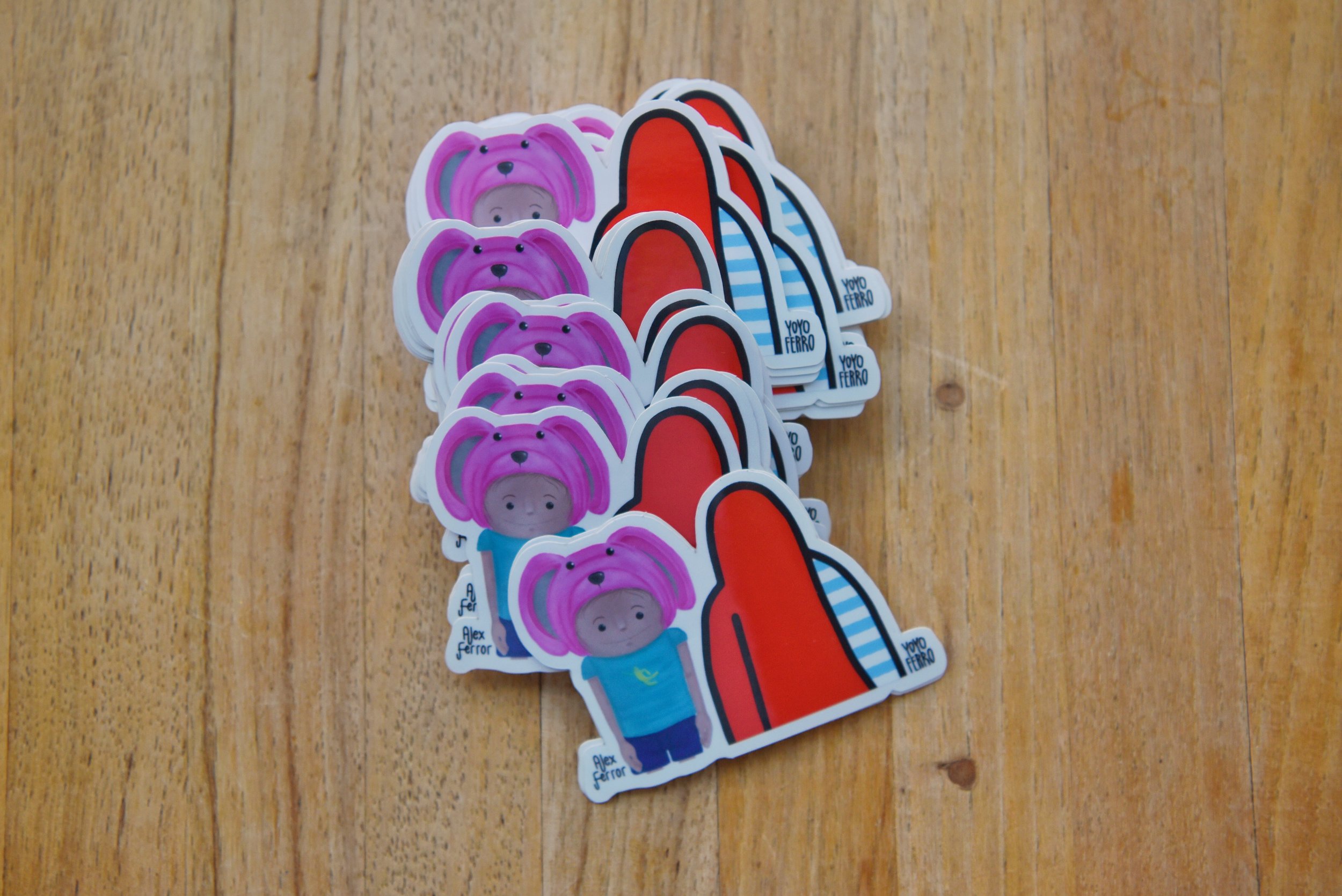 sold out
COLLAB YOYO FERRO + ALEX FERROR (PACK OF 2 PRINTS)
- Titled "Tudo Junto e Misturado" (All Together & Mixed Up), 2019. Collaboration between Yoyo Ferro + Alex Ferror (@alexferror)
- Pair of two 12" x 12" giclée prints on Hahnemulle William Turner Watercolor Paper (310 gsm).
- Hand signed. Open series. Includes a commemorative sticker.
- This work is titled "Tudo Junto & Misturado" (All Together & Mixed Up) which speaks to inclusion, love, respect, and how there's a place for everyone to mix things up and build something better if you're open-minded. This is a tribute to two of our biggest inspirations in street art, Os Gêmeos x Banksy and their collaboration in New York a few years ago. This is a print version of the murals Yoyo Ferro and Alex Ferror painted for the Stacks Squares Festival in Atlanta, GA in 2019 - see photos here.